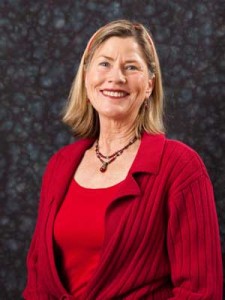 Helena Bresk Massage and Pain Relief Specialist
Helena Bresk was born and raised in California. She began to treat animals with bodywork and healing as a pre-teen, and soon progressed to friends and family. She hiked and rode horses in the Carmel Valley as a youth, while learning from, and observing the nature all around her. While a student in Animal Science and Pre-Vet at Cal Poly state university. Helena developed an interest in and passion for, the natural health and healing, of all humans and animals. In the years after graduating, her own health challenges led Helena to believe that a healthy body and mind require balance in all areas; mental, emotional, physical and spiritual.
With this in mind, Helena's Massage and Healing techniques include therapies that balance and replenish, Body, Mind and Spirit. She continues to seek ways to assist the body in its abilities to slow down aging, reverse pain, and enhance healing.
When you book a session with Helena Bresk, her 35 plus, years of loving experience, are at your disposal to create a unique, restorative healing session, out of space and time…
Helena Bresk Treatment Specialties
– Anti-aging
– Pain Relief
– Cranio Sacral therapy
– Myofascial Release
– Neurokinesiological Release
– Swedish Massage
– Tellington TTouch
– Reiki
– Chakra Balancing
– Energy Healing
– Deep Tissue Therapy
– Emotional Release
– Customized Homeopathic Remedies
– Bach Flower Remedies
– Muscle Testing

Click Here for Helena Bresk's website